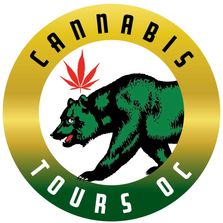 With the recent legalization of recreational marijuana use on Jan 1st 2018, the cannabis industry is set to explode. So why not enjoy all the new services and dispensaries via a tour with one of our fully loaded party buses.
You'll be able to see some of the best bud Southern California has to offer all while not having to worry about driving yourself. Just a few of the stops we make are at Grow Houses, Dispensaries, Breweries, Wineries and Bakeries in Orange County.
100% guaranteed fun!
For more info, head on over to Cannabis Tours OC!